Semi
Automated
Semi-automated manufacturing processes are typically orchestrated by a computer controller which sends messages to the worker at the time in which he should perform a step. The controller typically waits for feedback that the human performed step has been completed via either a human-machine interface or via electronic sensors distributed within the process. Controllers within semi-automated processes may either directly control machinery or send signals to machinery distributed within the process. Centralized computer controllers within semi-automated processes orchestrate processes by instructing the worker, providing electronic communication and control to process equipment, tools, or machines, as well as perform data management to record and ensure that the process meets the established process criteria.
Assembly Automation
Assembly automation is the application of robotics, software, digitalized data and plant layout design to the manufacturing process in order to minimize manual labor requirements while maximizing efficiency, safety and output.
Handling system
The transition from manual systems to automation in the tire manufacturing and distribution industry is crucial for improving the fulfilment process ensuring overall quality, lowering production costs, eliminating human error and product damage. The switch to automation can be seamless in both new and pre-existing warehouses when working with a reliable automation provider.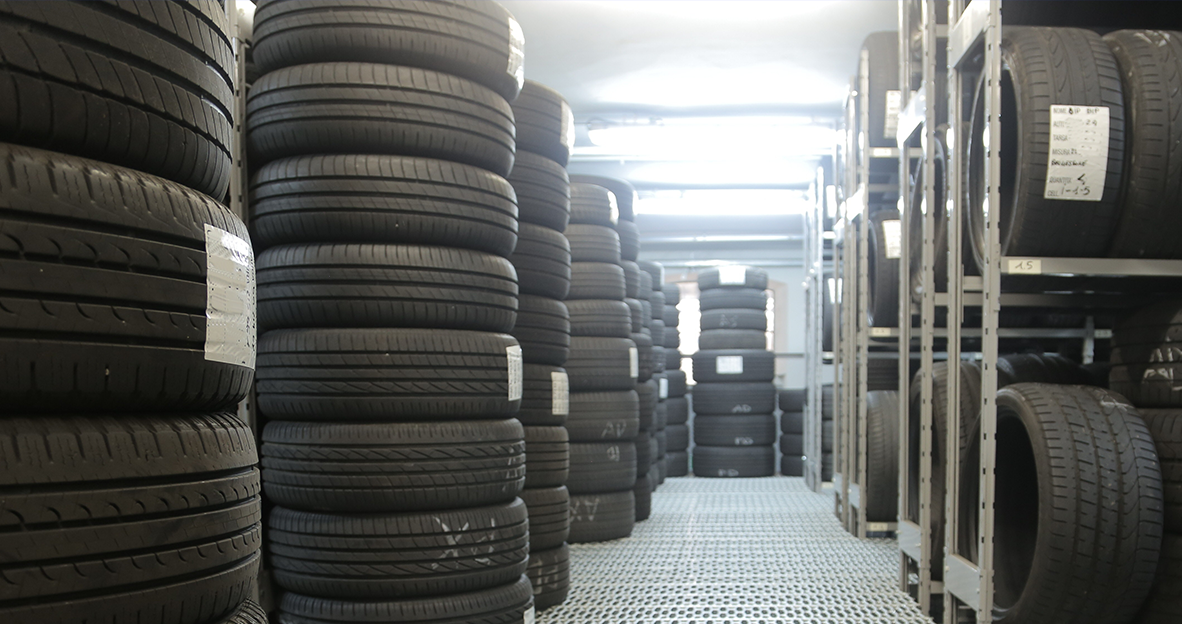 Warehouse Management
The process of automating the movement of inventory into, within and out of warehouses with the help of an autonomous vehicle with minimal human assistance.
VIN Marking
Get in touch