We are the preferred choice of partners for leading industry leaders to provide
End to End customized and built to suit solutions
Befitting solutions


to catalyze businesses
We deliver transformation across technologies
know more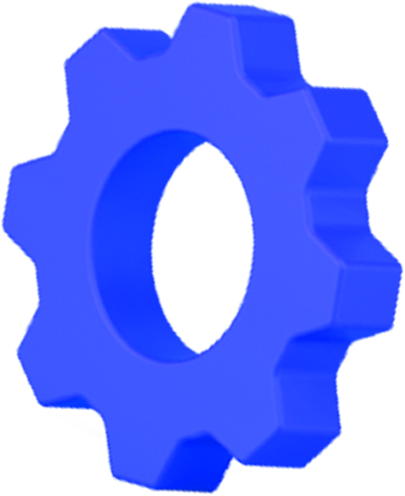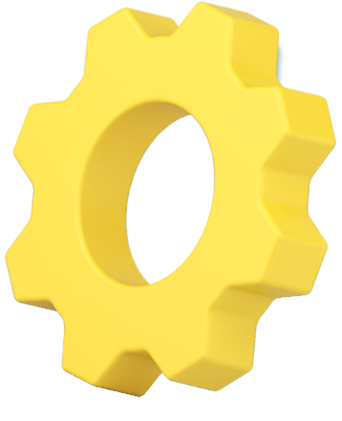 IIOT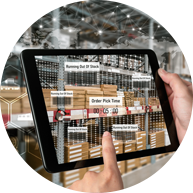 Augmented reality

Self-Diagnosis in our solution
Predictive maintenance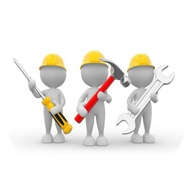 Preventive Maintenance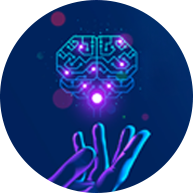 Artificial Intelligence

Virtual Reality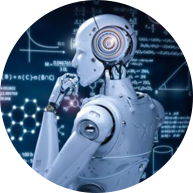 Machine Learning
Autonomous vehicle

QR / Barcode scanner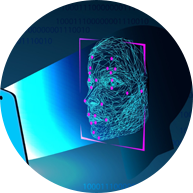 Attendance System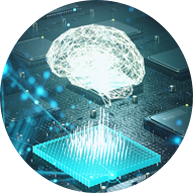 Deep learning

Unmanned quality inspection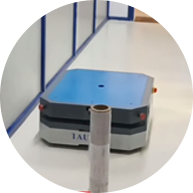 Obstacle detection

IIOT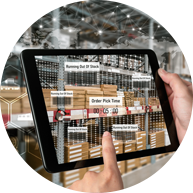 Augmented reality

Self-Diagnosis in our solution
Predictive maintenance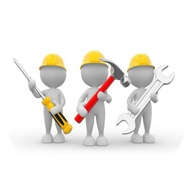 Preventive Maintenance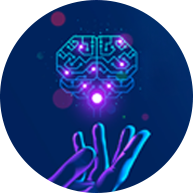 Artificial Intelligence

Virtual Reality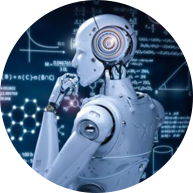 Machine Learning
Autonomous vehicle

QR / Barcode scanner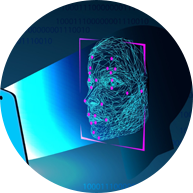 Attendance System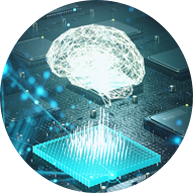 Deep learning

Unmanned quality inspection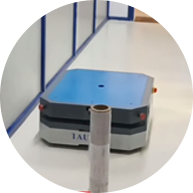 Obstacle detection
Our
Clientele












Explore Further
Testimonials

We had an excellent experience working with SS Solutions Ltd, their team is highly motivated and proactive in executing projects. They have integrated four Fanuc robots with our machines and integrated them with conveyors offering us a totally automated handling solution in a wheel rim manufacturing cell.

SS Automation Solutions designed and developed an excellent machine for machining "Pump barrels" for diesel injection systems of Bosch Ltd. We could do five operations in one single machine, which were earlier done on five machines. This greatly reduced set-up time and considerably increased through-put. We now have seven machines from SS Automation in our group companies.

The manual process of loading and unloading electronic chips to and from a testing machine was totally automated using a very compact table mounted pick and place system. This released the R&D staff from doing a monotonous and repetitive job.

An Energetic team with a great passion and dedication to provide best in class technical solution for technical problems. The best part about the team is: it's a blend of young and experienced engineers lead by a Technocrat leader who understands the requirement very clearly and delivers the same. In fact, often the team surprises the customer by providing solutions beyond the expectation. Right from the advent of project, One could see high professionalism, clarity of solutions to meet customer's requirements and the team seldom makes a compromise on the quality of their product and very well abide by their timeline. It was a pleasure to work with the team for the state of the art Frame assembly fixture in DICV frame shop. The workmanship of the finished product is the best.

Excellent effort at offering a low cost indigenous automated de-burring solution, for "Delivery Valves" which were hitherto, done on expensive imported machines. Looking at the solution we ordered five more machines.

We have found SS Automation Solutions to be very innovative in their approach to offering solutions. They have conceived and executed an excellent solution for automatic thread chasing of axle arm stubs. This has totally eliminated human error in this operation.
Get in touch